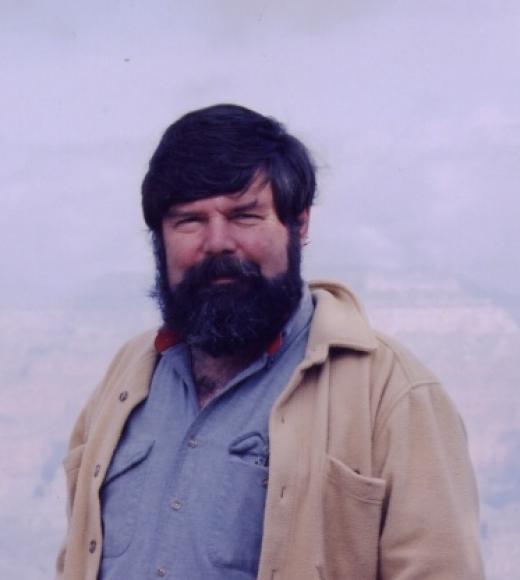 Unit

Department of Environmental Science and Policy
Bio
Jim Quinn is a Professor of Environmental Studies in the Department of Environmental Science and Policy. He is also Director of the Information Center for the Environment, leader of the California Information Node (CAIN) of the National Biological Information Infrastructure and editor of a new e-journal, San Francisco Estuary and Watershed Science.
His current research interests include conservation biology, biodiversity, environmental applications of Semantic Web technologies, the use of geospatial information systems to assess biodiversity, land use, and water quality, international databases and information sharing on invasive species and species in protected areas, watershed and floodplain analysis, and the dynamics and restoration of the San Francisco Bay - Sacramento Delta ecosystem.
Past research programs also include work on marine intertidal communities, Pacific Coast marine fisheries, marine protected areas, and conservation biology as applied to parks and nature preserves.
His work with the Watershed Center has included data management, spatial analysis and measurement of terrestrial changes for the Cosumnes Research Group's 6-year study of flooding and restoration at the Cosumnes River Preserve.
He is the lead PI on phase II of the Cosumnes Research Group's work at the Preserve.