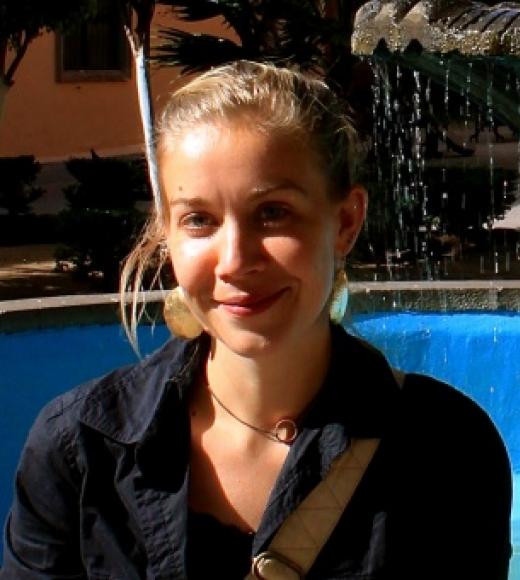 Bio
Summary Academic Interest: 
My research focuses on the ways in which political economic processes, scientific knowledge production, and citizen mobilization converge around environmental infrastructure projects. My dissertation attends to the material and discursive construction of waste as a renewable energy source in the European Union, and investigates the ecological, economic, and political implications of this framing in the context of waste-to-energy (WTE) production. I operationalize this work through comparative, multi-sited case studies of WTE projects in two Austrian states.
Read more about my dissertation fieldwork here: http://discardstudies.com/2015/04/06/a-visit-to-a-waste-to-energy-facili...
Dissertation Title: 
Dirty, Clean Power: Constructing and contesting waste as a renewable energy source in the European Union
Education: 
2013 MSc, Community Development, University of California, Davis
2004, BA, International Development, University of California, Berkeley